How to break intelligence silos with EMDYN Platform
EMDYN's Geospatial Intelligence Fusion Platform has been developed to support the core requirements of modern intelligence organisations. So, at the very foundation of its design our Platform is geared to addressing key challenges faced by intelligence professionals and analysts today.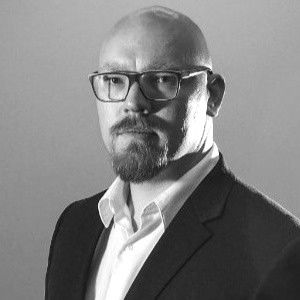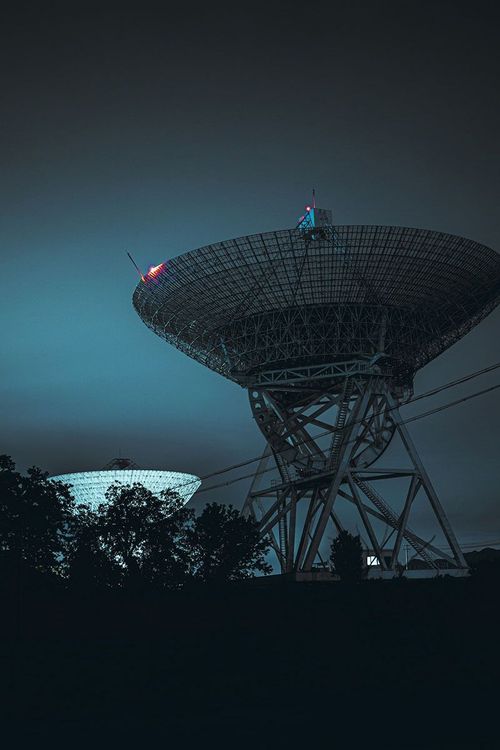 EMDYN's Geospatial Intelligence Fusion Platform has been developed to support the core requirements of modern intelligence organisations. So, at the very foundation of its design our Platform is geared to addressing key challenges faced by intelligence professionals and analysts today. The practice and methodology of intelligence is evolving at a stunning pace influenced by the latest emerging threats as well as rapid expansion in the information space. Dealing effectively with these challenges requires tools that enable workflows that support, or even enforce, modern best practices to counter common pitfalls in intelligence analysis.
Firstly, EMDYN Geospatial Intelligence Fusion Platform tackles the challenge of vast information flows that intelligence practitioners have available to them. The past decades for practitioners have been marked by a technological revolution in sensors and networking in addition to exponentially growing digital data collection. This presents intelligence organisations with the ominous challenge of 'Big Data.' There are different ways to deal with Big Data in this context some of which, for example, include the introduction of data science specialisations into the intelligence production process. However, this can instead lead to further siloing based on levels of technical expertise or analysis disconnected from the broader Multi-INT (multiple intelligence) effort.
At EMDYN we believe the answer to effectively managing Big Data is to enable intelligence specialists to access it in an intuitive manner. EMDYN Platform is backed by a powerful data architecture that perpetually ingests, pre-processes, normalises and essentially fuses incoming data. Combined with an excellent graphical visualisation capability on the platform itself, this equips the intelligence specialist to explore the data directly and get instantaneous results from complex queries across multiple datasets in an intuitive manner, without requiring any coding or data specialisations. This means intelligence organisations can keep their sharpest analytical minds focused exactly where they are needed the most - on the actual analysis.
Making Big Data directly accessible to analysts is just the first step in EMDYN's approach to geospatial intelligence fusion. The fusion capability of the platform provides a true Multi-INT workflow across the various stages of intelligence production. EMDYN Platform integrates multiple intelligence sources including various forms of signals data, satellite imagery, open-source information and much more within a single workspace. This allows analysts to operate in a full-context intelligence environment throughout their investigation instead of running separate analytical efforts siloed by technical specialisations.
By providing a practical workflow that is void of silos between separate intelligence sources, EMDYN Platform helps both to increase the value and reliability of resulting analysis and to reduce the occurrence of blind spots within the large amounts of data monitored by intelligence organisations. As a result of the intensive pre-processing, normalisation and relational analysis of the various data layers that are integrated through the platform, links between separate entities or events become visible across those layers. Information, that when assessed in isolation might not be considered relevant, can still contribute valuable insights when identified through its connection with other data layers. This capability helps prevent potentially important information from being overlooked within overwhelming volumes of data.
Through this approach, EMDYN Platform allows separate data layers to mutually enrich each other. Our platform's ability to effectively fuse these Multi-INT data layers, including both commercially available and classified datasets, transforms overwhelming volumes of data from a burden into an advantage. This fusion across various datasets also occurs at different levels, the primary ones being in the spatial and temporal dimensions but this extends to entity-level fusion as well. Such an environment not only offers the intelligence specialist multiple points of entry to an investigation, but also provides many avenues of discovery across domains for any given location, event or entity of interest.
The outcome of intelligence analysis conducted through EMDYN Platform is an enriched Multi-INT product providing advanced insights into occurrences or movements. In practical terms, the platform provides intuitive workflows to establish pattern of life studies across multiple data layers, which can result, for example, in the identification of networks or the detection of anomalies to give warnings. The perpetual ingestion of new data, as well as the option for in-platform tasking of collection assets, also extends the utility of the platform to ongoing monitoring of entities or locations following their identification. This allows the analyst to maintain a constant awareness of new relationships or changes in trends or behaviour derived from newly collected data.
A significant advantage of the commercially available data feeds that EMDYN provides in addition to integration of the customer's own data sources is the global reach this data provides. Access to these global data layers allows for immediate exploitation based on emerging requirements regardless of their location, overcoming any delay resulting from the need to task or develop new collection assets. This allows analysts to hit the ground running when new requirements occur, while additional collection efforts can be redirected to further enhance the full-context intelligence picture. The global reach of this data also extends visibility on identified entities beyond the restraints of borders or deployed assets.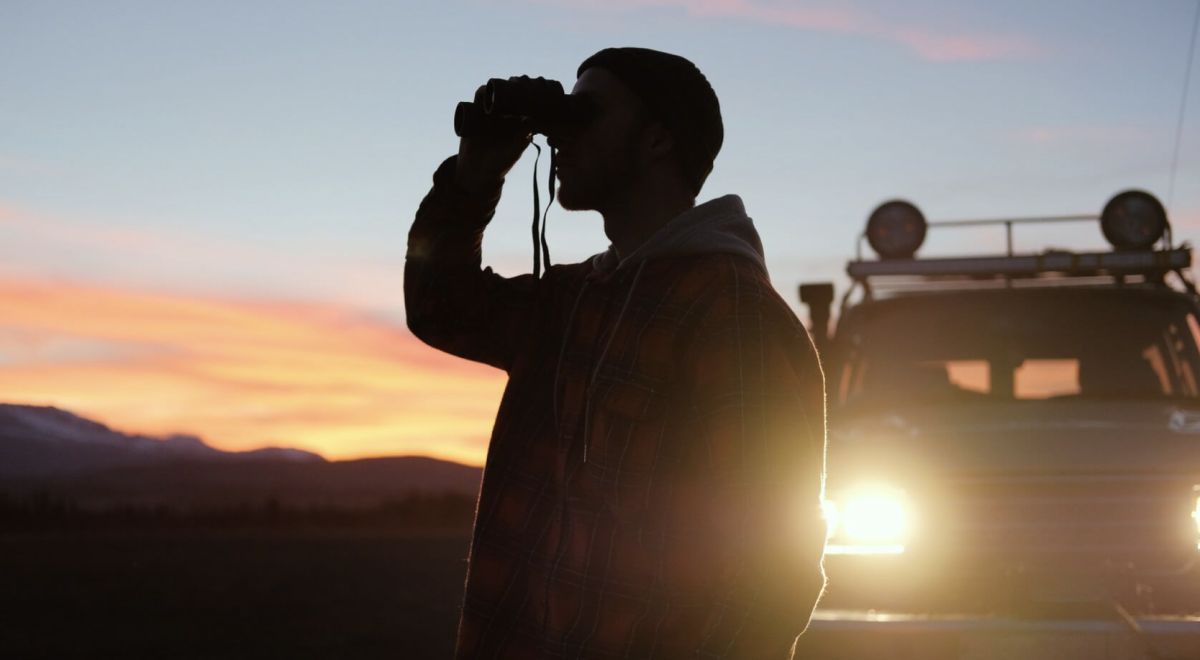 By tackling the core challenges of modern intelligence organisations, EMDYN Geospatial Fusion Platform provides the tools required to establish a true Multi-INT capability. It supports an efficient use of human resources, enabling the intelligence analyst to explore vast amounts of data intuitively and derive meaningful insights, as well as material resources by maximising the utility of available data. It provides a full-spectrum solution all the way from processing and fusion of Big Data to an intuitive analyst-focused user interface while effectively breaking the curse of intelligence silos.